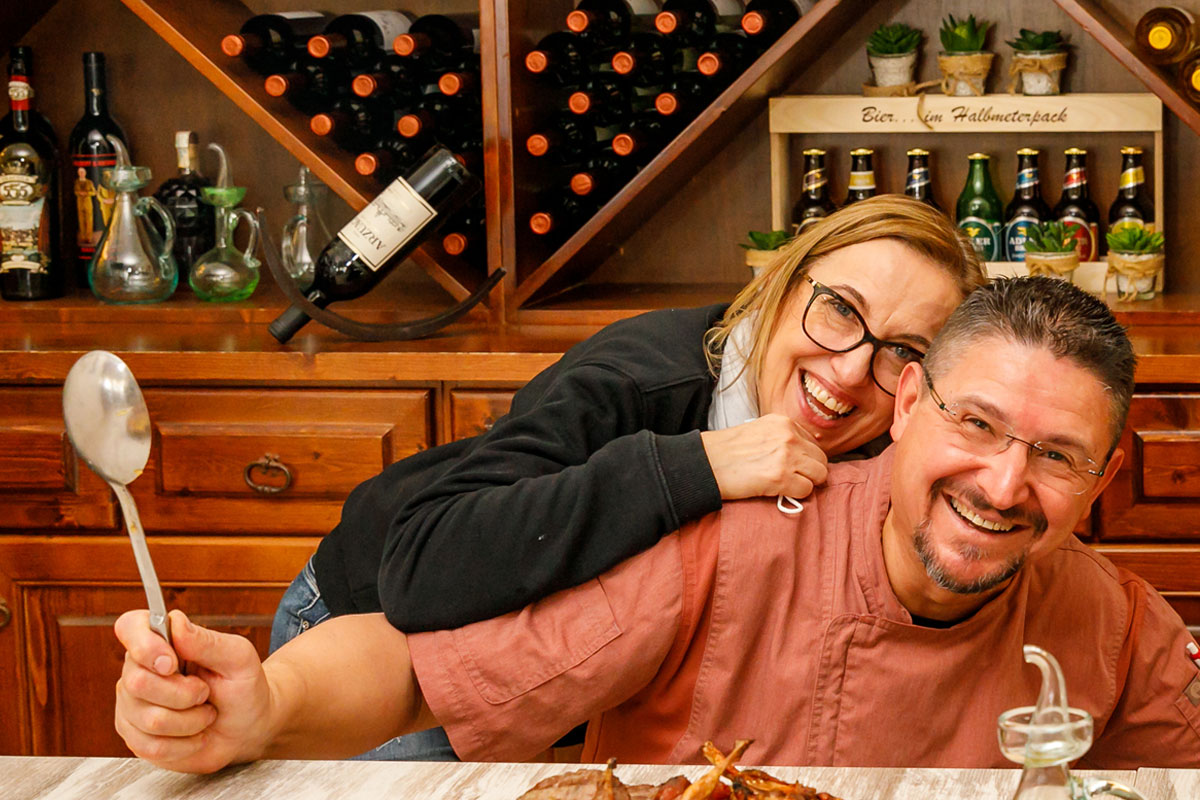 Emma and Gerardo have created in the heart of Alcúdia Bay an small gastronomic paradise where you can enjoy in the best atmosphere
and at reasonable prices exquisite homemade food with author's signature.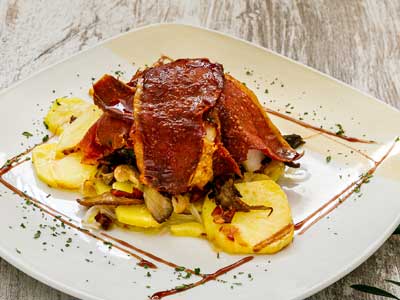 COMFORT FOOD
Its gastronomy is essentially homemade, Spanish cuisine with an island accent that is presented in a varied menu for everyone. Mediterranean flavours predominate, with codfish, paella, pambolis, meat and fish dishes standing out.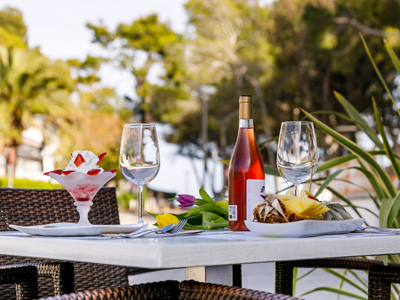 FAMILY ATMOSPHERE
A hundred metres from the beach, and
with two atmospheres, interior and terrace, Emma and Gerardo have made the
bar-restaurant S'Oli Verge an small and charming gastronomic enclave, where you can breathe the family atmosphere and home cooking.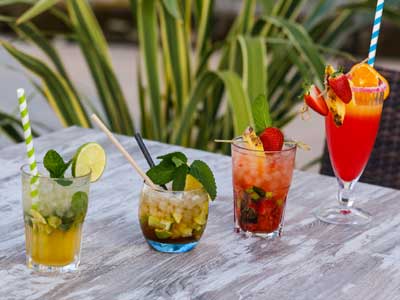 AND ALSO
Enjoy the exquisite tapas of the day,
an authentic glass of genuine Italian ice cream, or our menu of exotic personalised cocktails as well as a careful selection of spirits on the cosy terrace of S'Oli Verge.
RECOMMENDATIONS
The gastronomic quality of S'oli Verge restaurant as well as its ecological and sustainable philosophy have been recognised year after year by entities such as the Alcúdia Town Hall, Tripadvisor's Travelers Choice and Guru.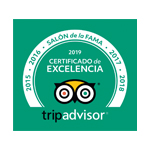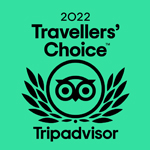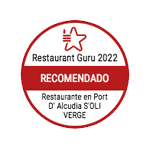 Book your table now. You can book by mail at least 24 hours in advance, and your request will be effective when you receive our email confirmation. But if you want to close your reservation now, you can also call us by phone, and we will try to confirm your table right away.